This is an original article written by Evrim Ağacı. The references used in this article is given at the bottom of the article. All the content created by Evrim Ağacı can be shared and distributed as long as a clearly identifiable, hyperlinked reference is given back to this page.
To support us, please use Kreosus or Patreon.
What is "Evrim Ağacı"?
Evrim Ağacı means "Tree of Evolution" in Turkish, it is a reference to the depiction of the evolutionary relationship of species arranged in a "tree" form. Evrim Ağacı, founded November 5, 2010 is the oldest, most reliable, and most visited popular science website of Turkey. Evrim Ağacı creates science content in a lot of formats, including popular science articles, educational videos, informational photos, and novel platforms like board games. This is all accomplished through our website, Facebook Page, Facebook Group, YouTube, Twitter, and Instagram, Evrim Ağacı reaches millions of people monthly in Turkey, Azerbeijan, Germany, Austria, USA, and Canada. One of the biggest goals of the organization is to become a respected science organization with its roots in Turkey to promote science in Turkey and in the international arena. As a vision, Evrim Ağacı hopes to improve the scientific understanding in and outside of Turkey.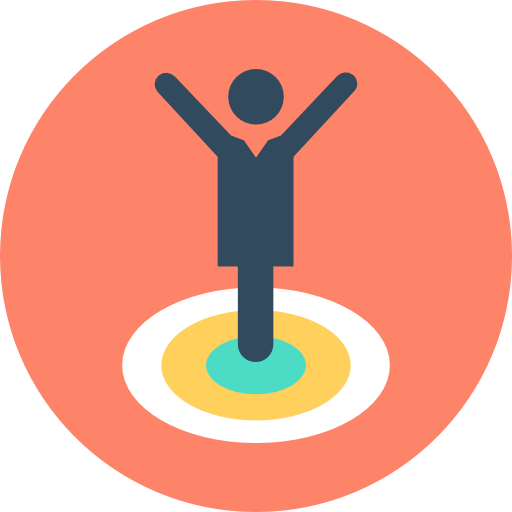 Why Should I Support? What Are Your Goals and Dreams?
We have many short, medium, and long term goals and dreams. Some goals are easier to achieve than others, but we list all the core ideas behind the Evrim Ağacı project, because we want to show our Patreon supporters the direction and goals of Evrim Ağacı, as we see each one of you as our partners in our dreams. This also allows you to clearly see what you will be supporting.
Our principal goal will never change: As long as we exist, we will continue to provide free, reliable, and scientific content (articles, videos, photos, etc.) to our audience.
Have financial independence from sponsors other than our Patreon supporters.
Evolve

Evrim

Ağacı into our full-time jobs.
Open new Evrim Ağacı student

organ

ization branches in multiple universities of Turkey.
Increase the frequency and quality of the popular science books we publish.
Open Evrim Ağacı more to the English-speaking world and make it international.
Create our "Evrim Ağacı Home Studios" to shoot more professional videos.
Increase our video frequency and quality, and explore alternative videography techniques such as vlogs, to increase our reach.
Create a team with professional writers, videographers, editors to create an official media organization.
Continue and improve on our "Science is the future" live YouTube shows with Turkish professors into an independent Internet show.
Hold our free and open-to-public education seminars called "Turkey Meets Evolution" at least once in each of the 81 cities of Turkey.
Start organizing science meet-ups in each of the 81 cities of Turkey to establish a network of science fans and scientists,
Build the first science-oriented social network of Turkey on digital media.
Work with cafes in Turkey to create "Science Cafe Events" for science enthusiasts to meet.
Become the largest science product (t-shirts, caps, etc.) producer of Turkey.
Start a book reading network to increase the scientific reading and awareness of science in Turkey.
Start a professional publishing and distribution house under the name "Evrim Ağacı Publishing House" to translate more science books to Turkish and promote Turkish science authors.
Organize science camps, especially for the youth.
Start a TV channel called "Evrim Ağacı TV" to reach out to people nationally and internationally for free.
Found an education non-profit to improve science education in Turkey.
Establish a headquarters in an office building, such as the "Evrim Ağacı Science Center" to bring scientists, designers, programmers, and the public together to create value for the public.
Create an "Evolution Research Center" in the USA to give opportunities for Turkish youth to complete their internships, masters, PhD, and post-doctoral studies.
Moreover, we have many surprises for our Patreon supporters, from thanking them individually at the end of our videos, to little gifts every now and then. You can benefit from these by joining our supporters on Patreon.
We are stronger together!